THE BALLAD OF WILBUR AND THE MOOSE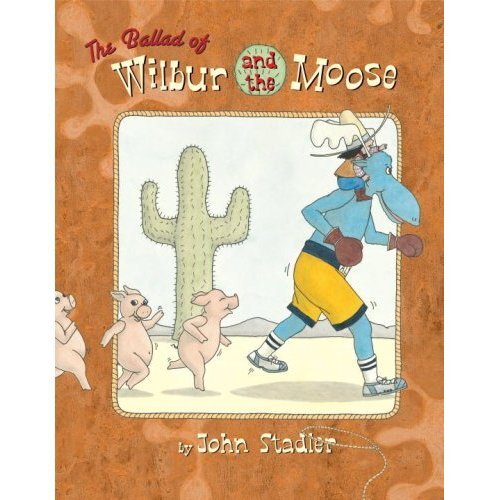 This is a really fun title. I received this letter and I'll let the writer speak for herself:

"John,

On the occasion of our daughter's 4th birthday (1993), "The Ballad of Wilbur and the Moose" was given to her. At her birthday dinner, 2 of the adult men took to reading and looking at the book. Soon they were laughing and commenting on the pictures. Although a children's book, the underlying theme was very entertaining to the adults.

Every year after, one of the men has read the book out loud at the dinner party and we all laugh like it is the first reading. So for 14 years, your book has been read and become part of the birthday tradition. I have been able to find copies for the guests as a remembrance since our girl is now 18 and may not be home for her birthday next year due to college. Thank you for so many years of enjoyment!

Sincerely,
S. O.
Boise, Idaho"

Letters like that make all the work that goes into these books feel very worthwhile!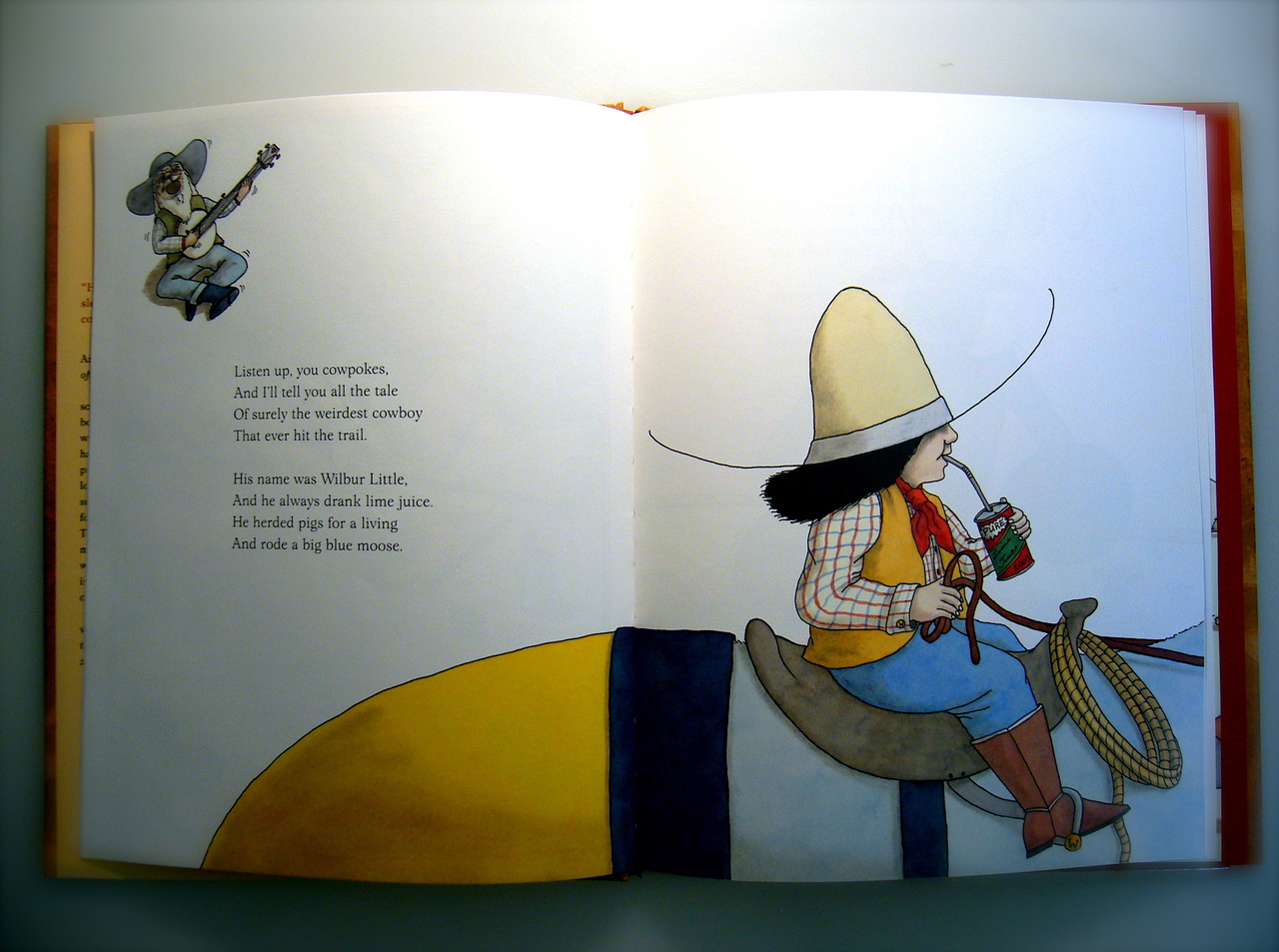 *A NEW YORK TIMES "BOOKSHELF" SELECTION
*A PEOPLE MAGAZINE "PICK"

"With a witty telling and illustrations to match, the book delivers a rollicking good time."
*Publishers Weekly*