United Nations World Environment Day Poster - 1977: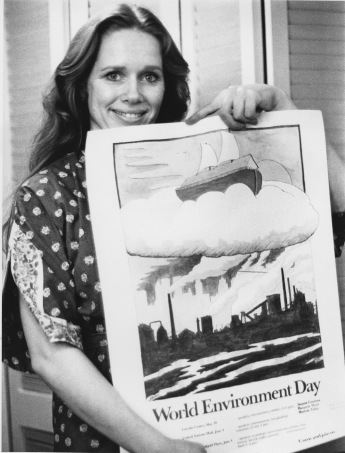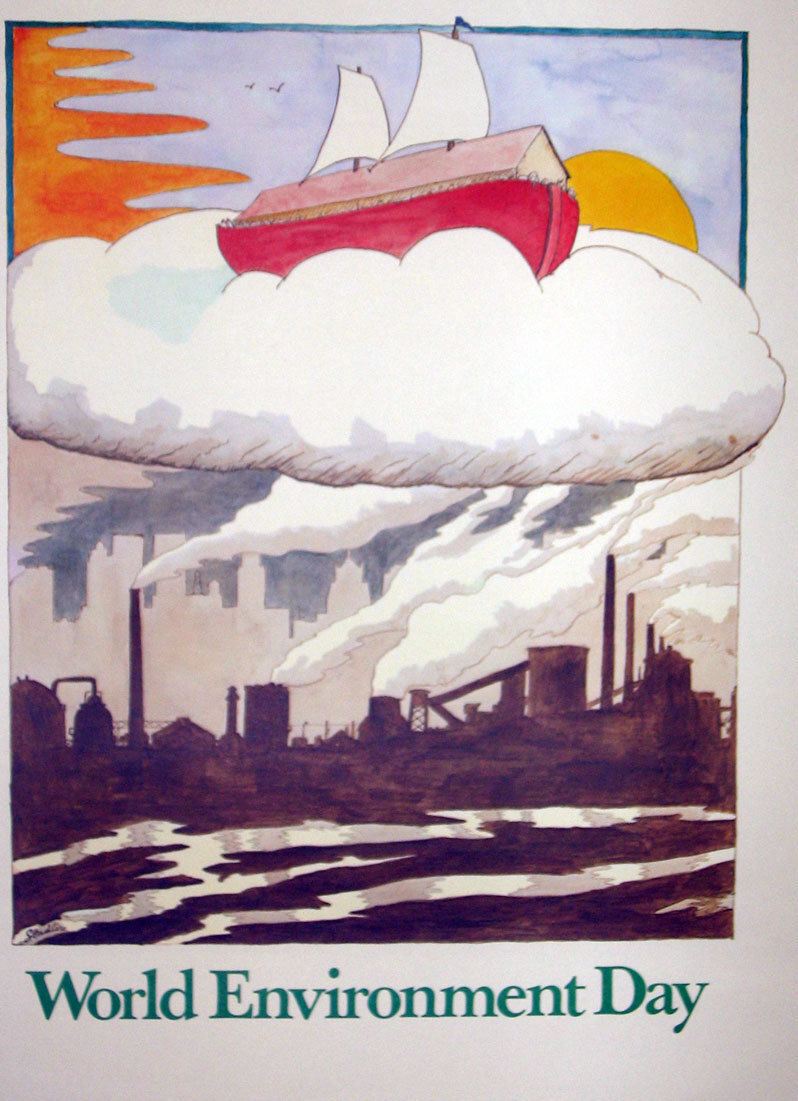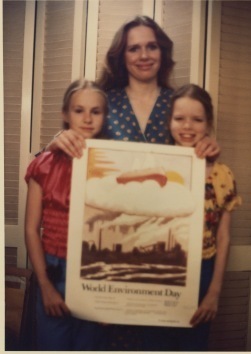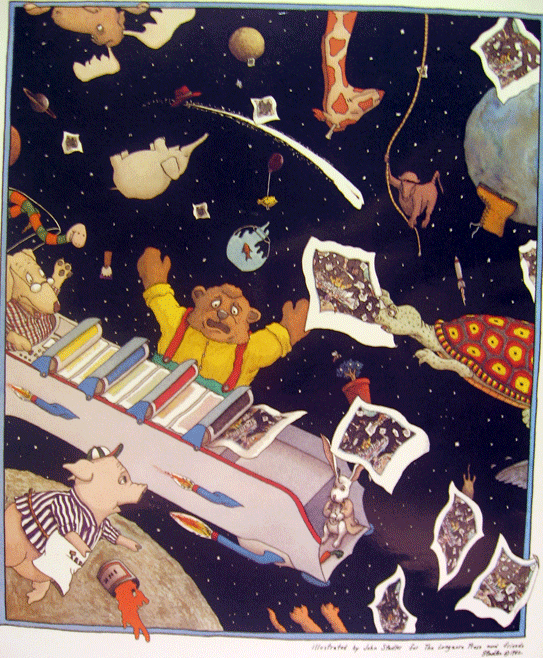 This won an advertising award back in the early 1980's. I did it for a printing company in New Rochelle, NY, called The Longacre Press. They printed many thousands of them.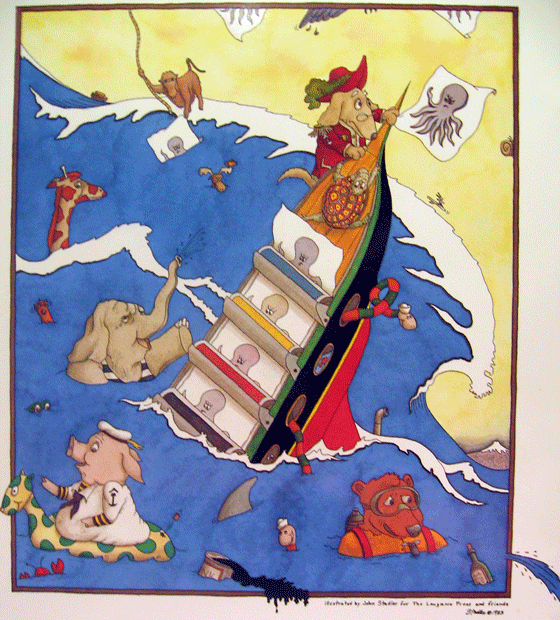 Here's another one. There were a total of four in this series.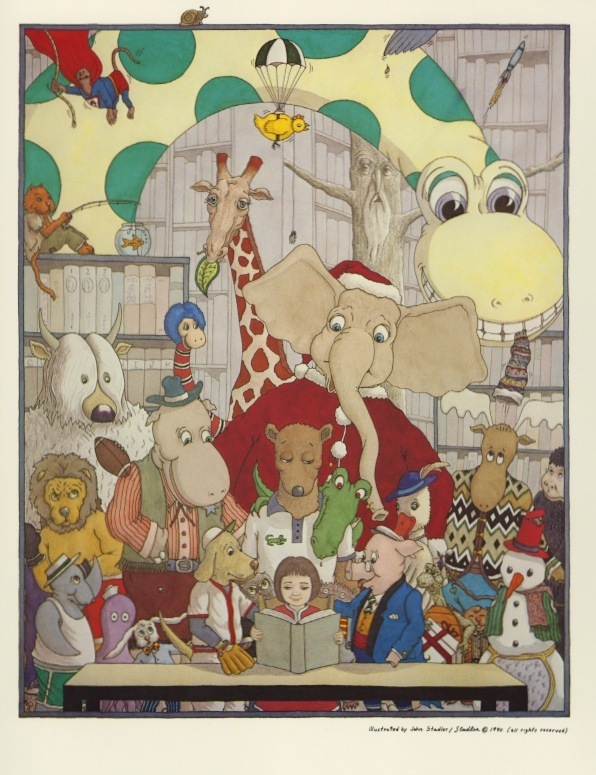 ***********************************