Events, Eggs, Etc.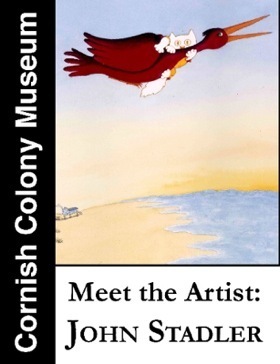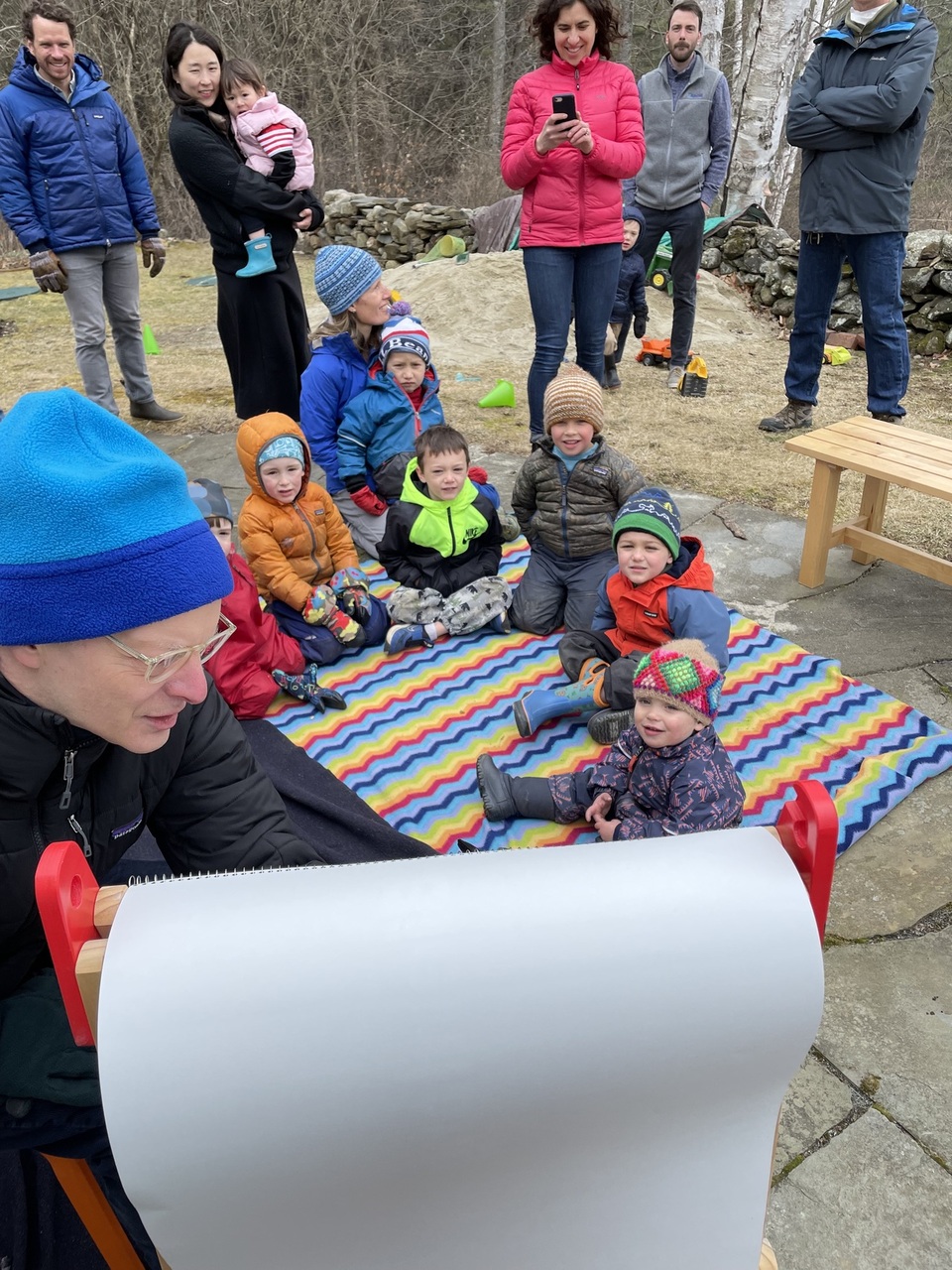 _______________________________________________________________________________________________
Below are the eggs I did for the Open Fields School Every Other Year Great Goose Egg Auction.
The earliest ones here date back to the year 2000. Open Fields is a small school right over in Thetford, VT.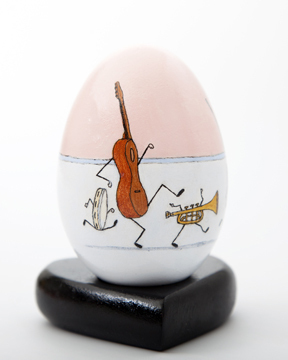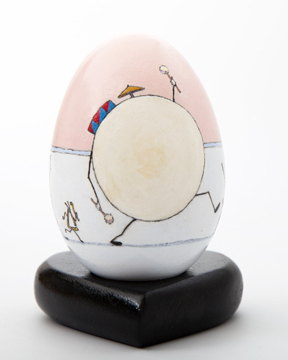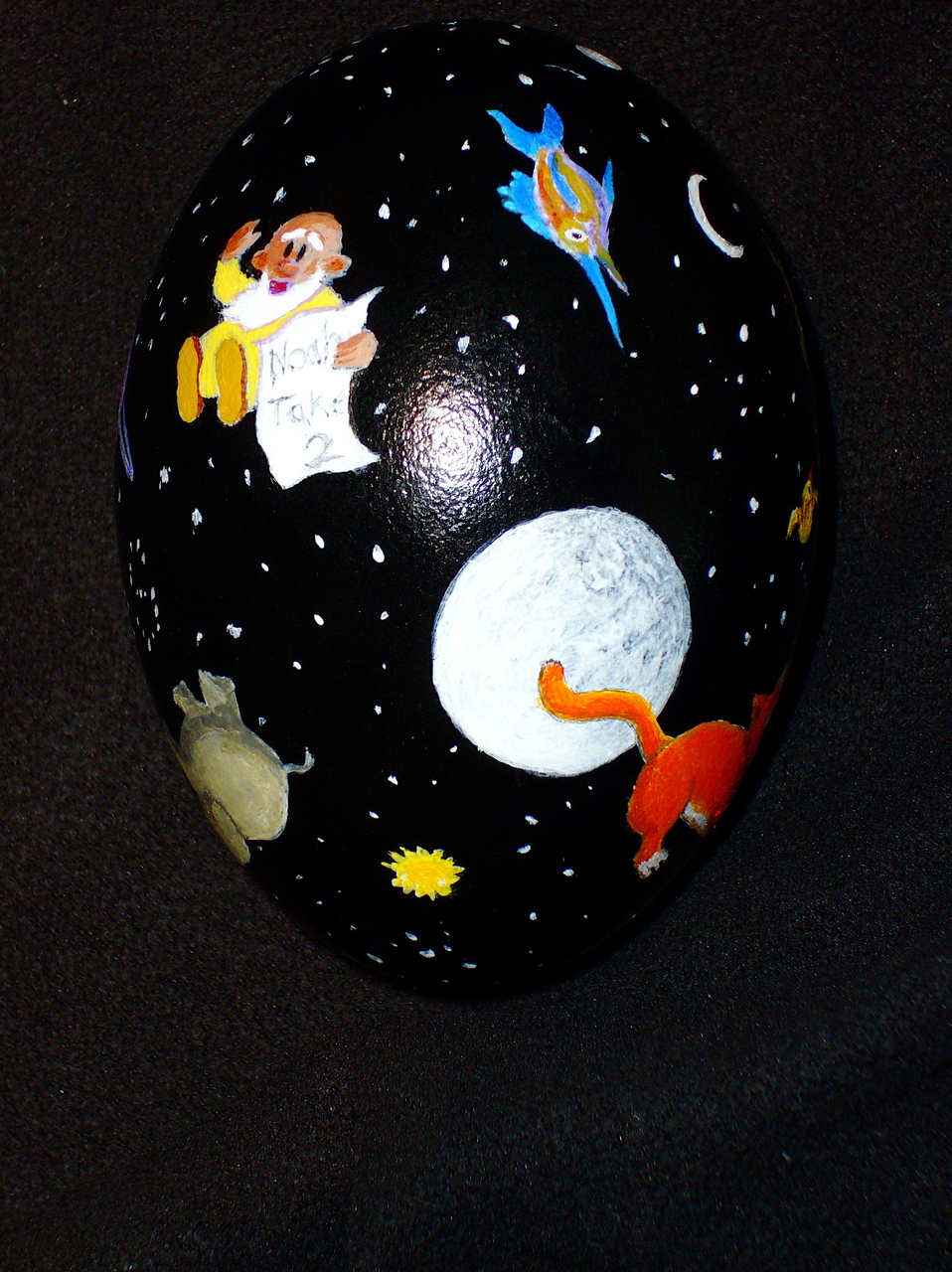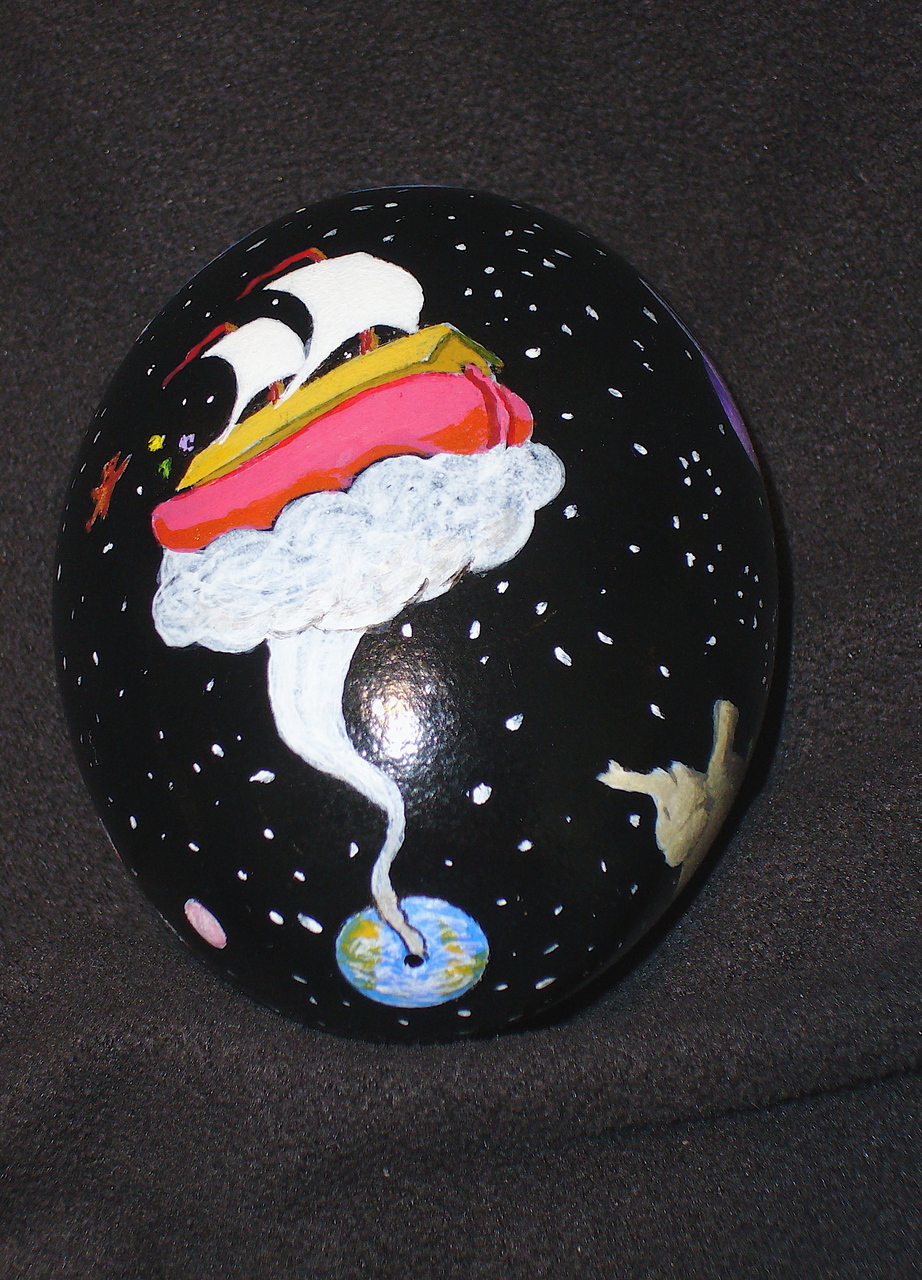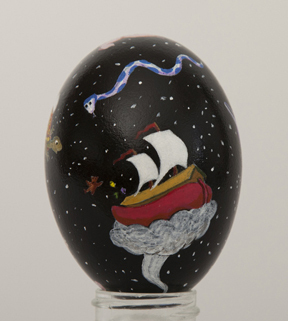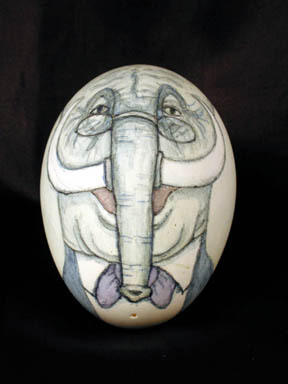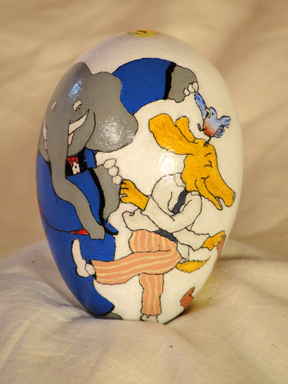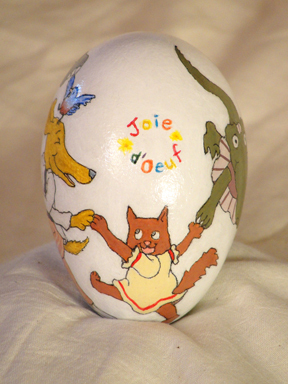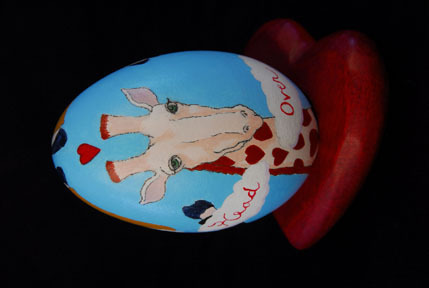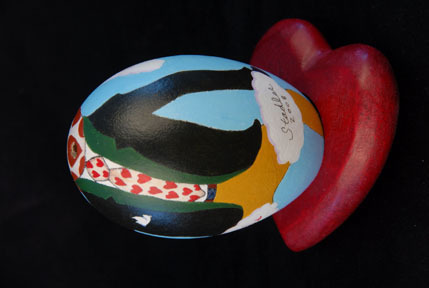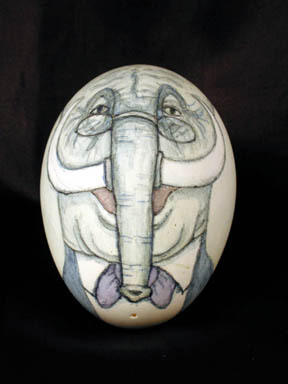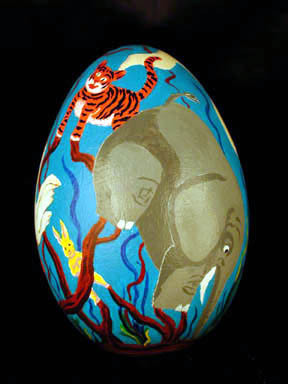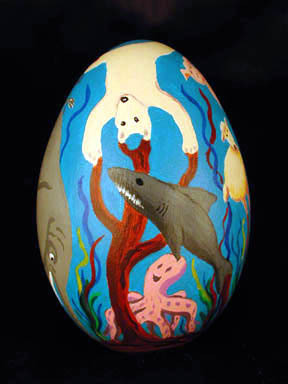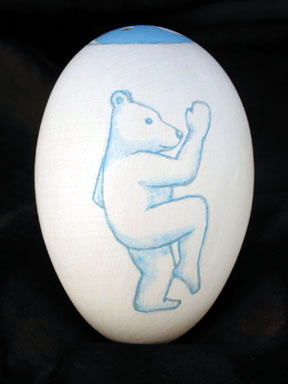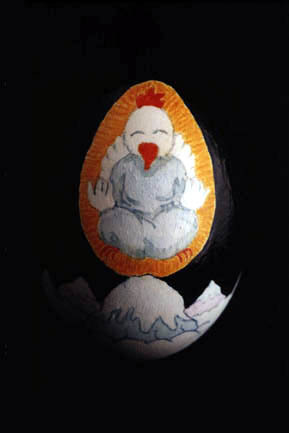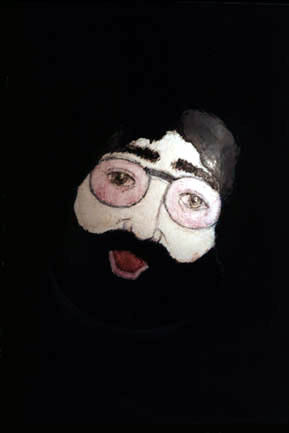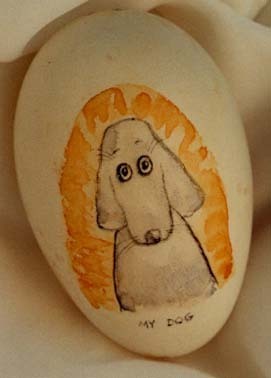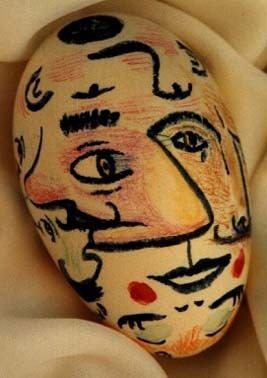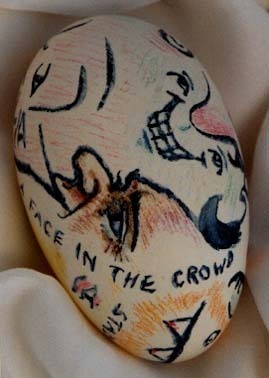 ********************************************************************************************
For oh so many years now, I've been meeting regularly with some colleagues and good friends to look over and discuss our work. This group currently includes Eileen Christelow, Tracy Campbell Pearson and D.B. Johnson. We continue to miss our dear friends and group members, the late Anna Dewdney and Wendy Watson.
I highly recommend all their work. Check out their websites.
Some time ago, I gave a few talks at The Mazza Museum's Summer Institute at the University of Findlay. For anyone who doesn't know about this gem of a museum, give them a visit by clicking on Mazza Museum under Quick Links.
They have a phenomenal collection of children's book art and run excellent programs with a wide range of speakers that really are very informative and entertaining.
They have a piece of artwork from my "Three Cheers for Hippo" sketches and all of the finished artwork for "Take Me Out to the Ball Game, a Pop-up Book".
The Children's Literacy Foundation (CLIF) is an excellent organization providing a wide range of literacy programs across New Hampshire and Vermont. Access their website via the Quick Links area on this page.
The Center for Cartoon Studies
For all you aspiring (and perspiring) would-be cartoonists, check out the Center for Cartoon Studies website (click it in the "Quick Links" column on the right). They are located over in White River Junction, Vermont and in short order have produced teeming masses of distinguished professionals. What a great place!
If you are serious about cartooning, why not apply yourself?
Eric Carle Museum of Picture Book Art
I'm happy to hear from the museum that they have obtained a preliminary painting from "What's So Scary?" (Orchard/Scholastic, 2001) for their collection.